---

View The Watchung PTO Calendar
---
---
Like Us on Facebook!
---
Volunteers are the
of Watchung!
CALLING ALL PARENTS: We have many more opportunities for you to invest in our wonderful school and make a difference in the lives of our students. Please take a moment to look over the open positions; pull out your calendar and see what works for you. If you are worried that you don't have enough time to commit to a position, you are welcome to choose a friend and split the position.There is something for everyone and we need many hands to accomplish a school year of activities.
---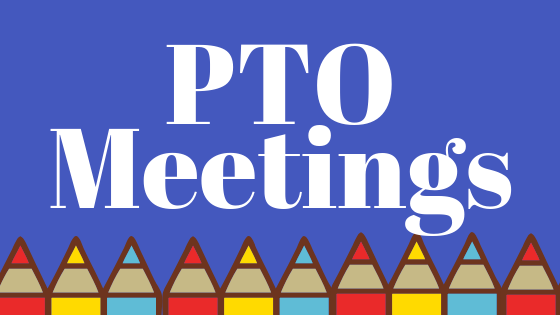 July 8th via zoom 11:00 AM
September 16th via zoom 7:30 PM
October 14th via Zoom 7:30 PM
---
Not receiving our emails?
Check your Junk Mail and Spam folders!
Confirm that Watchung PTO is a safe sender. Make certain your account is updated.
---
Click here for the Watchung Schools Website.
Click here for the WHRHS Website.
Click here for the WEF Website.
Click here for the Friends of the Watchung Library.
Click here for Watchung Little League Registration Information
Click here for Watchung Hills Middle School Football & Cheer
---
Thanks for being visitor:
since 04/19/2011
You shop Amazon gives back to us
---
The intent of Sunshine is to provide a little "sunshine" when students are facing a challenging time in their lives such as an illness, injury, or loss of a loved one. If you wish to nominate someone in need or have any questions please contact:
---
Watchung Schools Calendar 2019-2020
BAYBERRY 2020-2021
Valley View 2020-2021
To start the year, students will only need a mask, 5-subject notebook, writing utensil, a district-issued chromebook, and hand sanitizer.
---
Please continue to collect General Mills Boxtops and Coke Rewards. Donate your Coke Rewards on line at
Click Here for My Coke Rewards
and choose our school!
Box Tops
Please don't forget to send in your box tops! Last year we raised over $500 just from clipping them off our favorite foods!
Any questions go to
---
Click here to register your Price Plus Club Card and select Bayberry. to register Click here your Stop and Shop Card Number and select BOTH Bayberry and Valley View.

---