Fundraising through Kindness
During the month of February, the Watchung PTO is launching a direct donation campaign to raise needed funds to maintain some of our regular expenses. We hope to eliminate this gap in our budget through our Acts of Kindness Fundraiser, ensuring our ability to fully fund our initiatives for our students the rest of the year. Please consider donating or purchasing your 2020-2021 membership, so that we can continue to provide these wonderful programs.
Your donation is tax deductible and greatly appreciated!
What makes this fundraiser different?
During this challenging time, when many adults and children alike have had very few meaningful personal interactions, we are hoping this event wil create opportunities for students and community members to interact in positive and enriching ways. This event is all about paying it forward, NOT getting paid to be kind. Participants pay kindness forward to others, whether or not they receive donations! One of the main reasons we chose this fundraiser was because it teaches children a great life lesson:

Kindness Matters

. It is our hope that kindness will become a habit. We believe that this will not only shape the character of our
students, but will also allow everyone, regardless of their ability to raise money, to participate. We'd
love your support in our quest to make Watchung even better!
A fundraiser powered by good deeds. How is money raised?
Students will ask friends and family to donate towards the Watchung PTO by providing their email in an online form. Then students will pay this kindness forward by completing Random Acts of Kindness for others! We are hopeful this will be a great way to help our students focus on being kind when everything is different this year as well as offering a great opportunity to include our fully virtual students.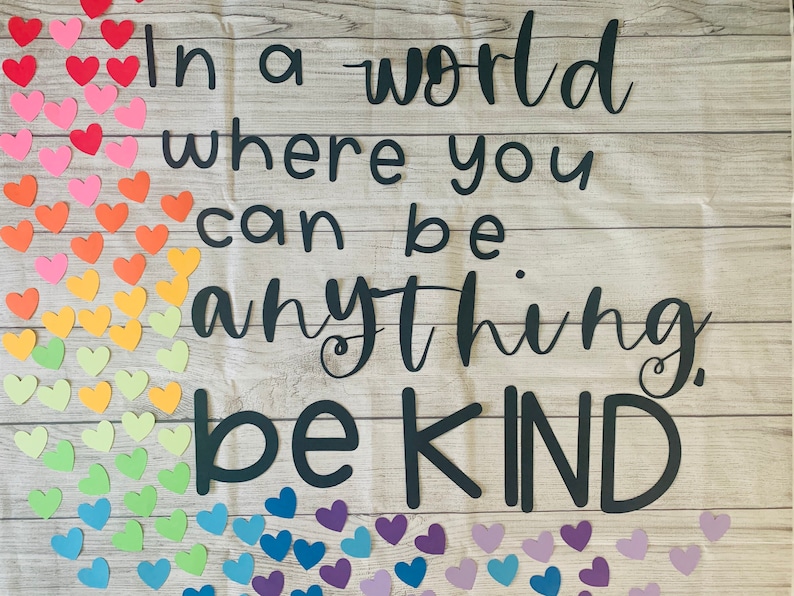 How do I register my child?
Follow this LINK and the steps below:
Enter your student's name and homeroom teacher

Select at least 3 Acts of Kindness (feel free to enter your own)

Enter 5-10 email addresses of potential supporters. The PTO will send them emails, reminders and thank you notes.

Complete your selected acts of kindness regardless of donations!
How can our students spread Kindness?
picking up trash, pulling in trash cans for a neighbor, doing something nice for your family, decorating mailboxes for mail carriers, donating items to a local animal shelter, writing thank you letters to veterans, our servicemen and women along with our community service people - our officers, firemen and women, first responders, etc. - children are encouraged to use their imagination and their hearts to find other random acts of kindness to complete in our community, no act of kindness is too small!
Students will also have the opportunity to participate in two schoolwide act of kindness events:
1)
By bringing in their old, broken crayons and sending them to The Crayon Initiative, where the crayons are melted down, made into new ones and then sent to children's hospitals across the United States
2) Through Kindness Rocks! Give a random act of kindness in rock art form—just paint, write a positive message and hide. Registered students will be provided rock painting kits to make their own kindness rocks during a community rock painting night (via zoom) to leave around town.
Kindness Leader Board and Fundraising Progress:
You will be able to see how we are doing through our fundraiser thermometer and our Class Leader Board. Let's see which class completes the most Random Acts of Kindness!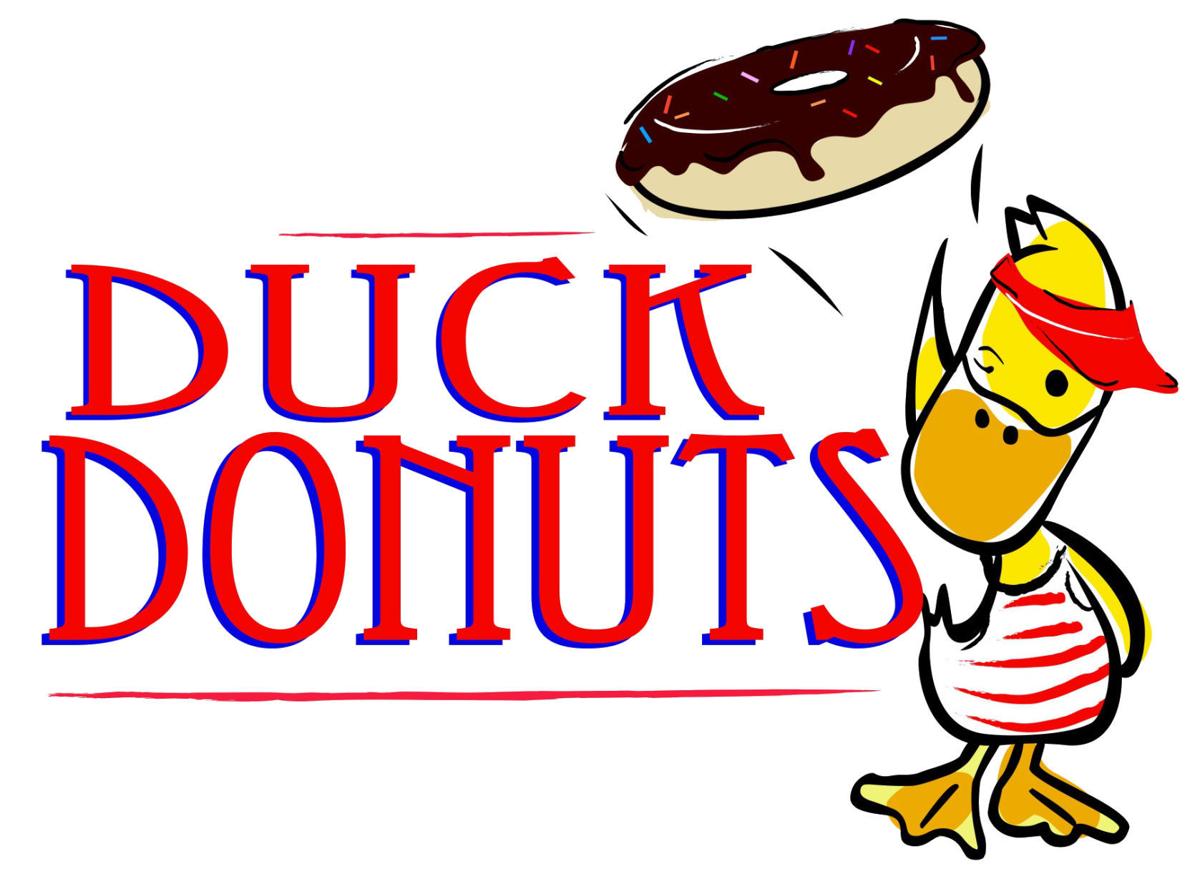 New Contest!! Thanks to a generous donation by Duck Donuts, we are announcing a competition to see which classes pledge the most Random Acts of Kindness by Sunday the 21st! the top 9 classes in grades pre-k through 5th grade and the top 50 students in grades 6-8 will receive a voucher for a free, warm, delicious, and made to order donut from Duck Donuts!
.